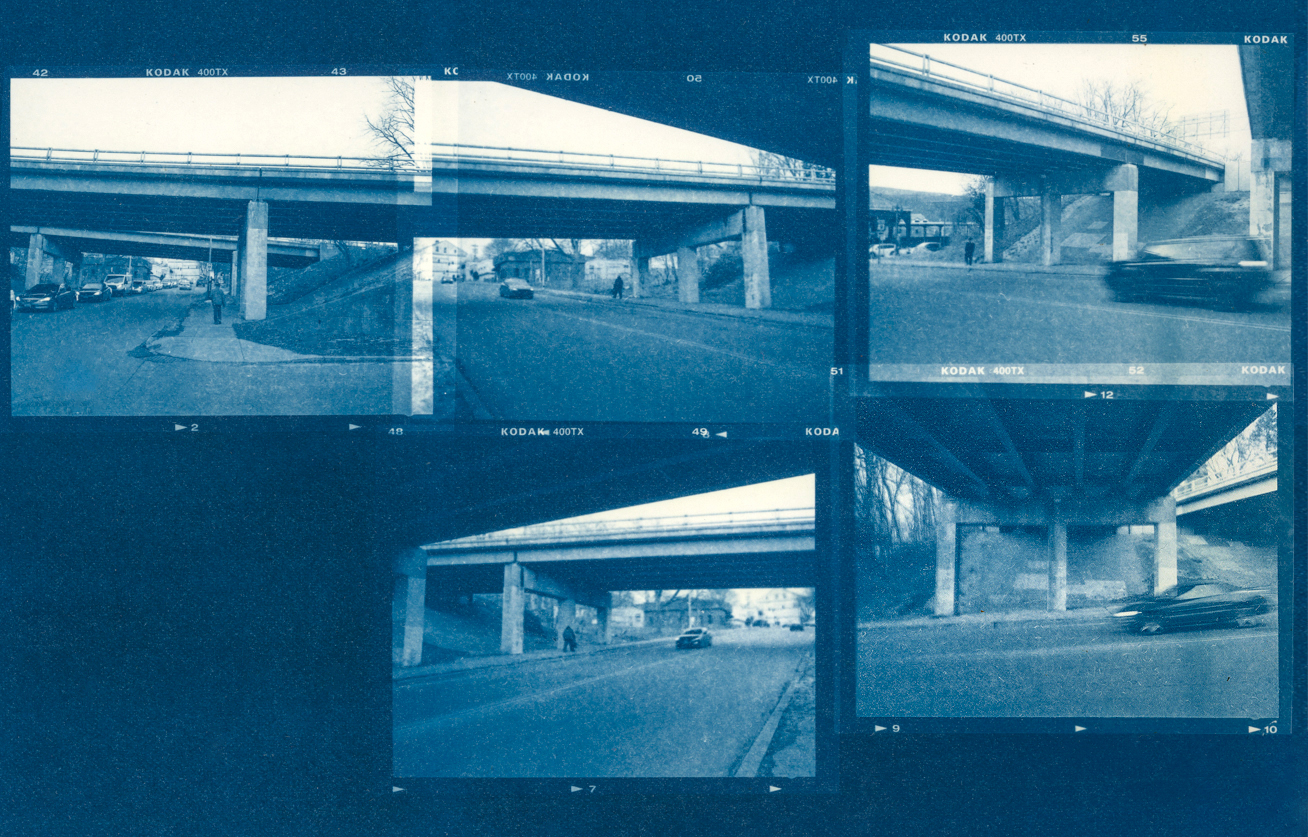 The Problem with Poughkeepsie (read full text here)
Poughkeepsie received more urban renewal funds per capita than any other city in America. Route 9, the main north/south thoroughfare at the city's eastern edge, was converted into a freestanding highway, cutting the city off from the riverfront while demolishing some 400 homes.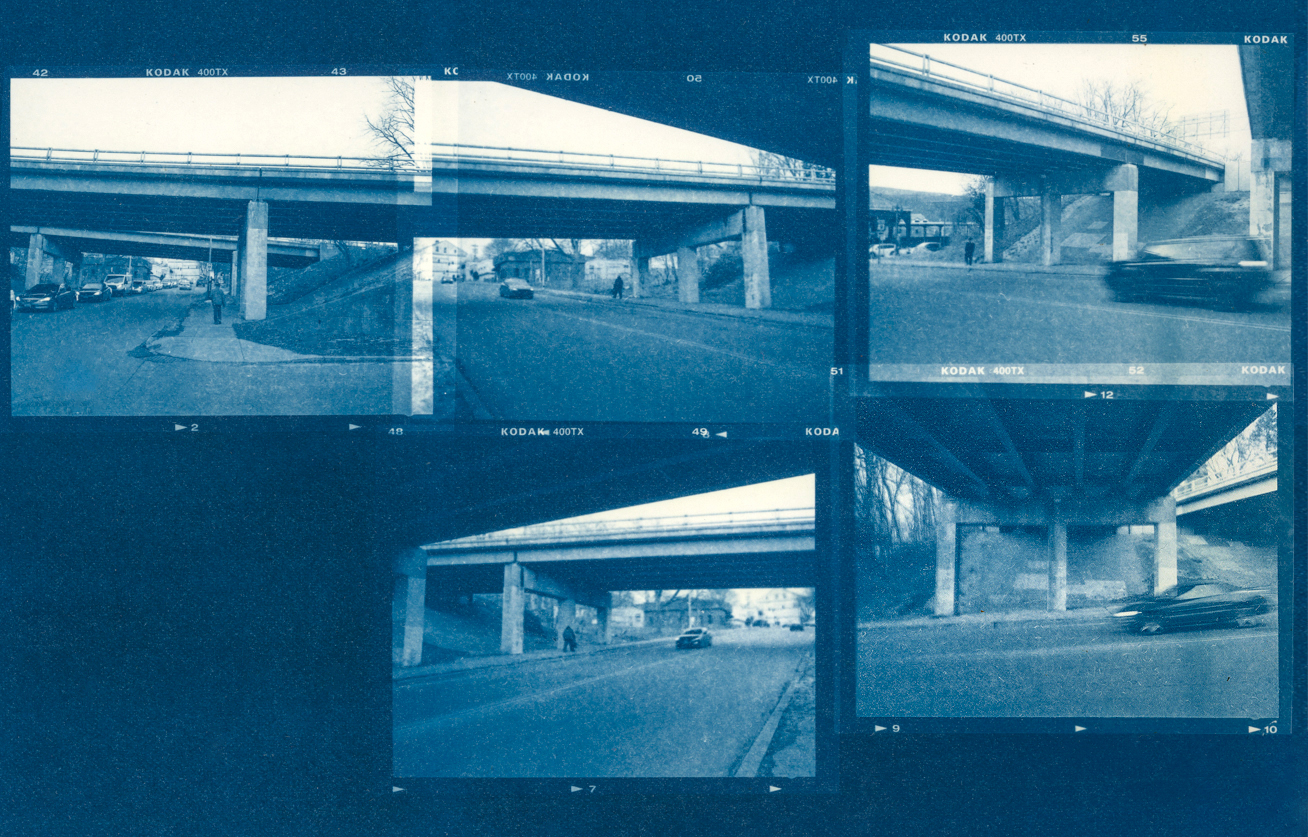 The construction of the East-West Arterial, essentially a forked intracity highway that pinches the downtown in between two one-directional routes, necessitated massive demolitions on the north and south sides of the city.
Poughkeepsie's core became encased like a jewel wrapped in ribbons of concrete.
Architect Michael Murphy, co-founder of the Boston-based nonprofit architecture firm MASS Design, grew up against this backdrop. For Murphy, urban renewal's most lasting legacy on his hometown has been to sever its historic memory and cast a pall over its perception of place.
Last summer [2017] MASS opened the Hudson Valley Design Lab (HVDL), an annex in downtown Poughkeepsie that houses both an office and public storefront. Through the HVDL, MASS is aiming to reframe the pervasive narrative of Poughkeepsie as a place "where the future never came."
MASS's presence is but one domino of mobilization as a larger awareness of urban renewal's negative effects— and an awakening as to the reparative work that needs to be done – gains currency.
Columbia University GSAPP's Hudson Valley Initiative, MASS's Hudson Valley Design Lab (whose last exhibit showcased GSAPP students work), local non-profit Hudson River Housing's "Middle Main Initiative," and others, all have projects percolating.
"There's a lot of energy right now to revitalize the city," says Sarah Salem, first-term city council member. "More people, more organizations are rowing in the same direction. We've got a real chance at doing redevelopment right."